Cutting edge ICT solutions
Independent, honest and effective ICT services from Canberra's best consultants
About us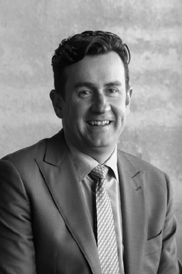 Razor IT Systems is a small, Canberra-based company established in 1997. We have a long and productive history of working with the public and private sector, and are proud of our reputation in providing effective, frank and honest advice to our community.

As a small business, we care about what we do and who we work with. Our trusted and talented ICT consultants are hand picked for each job we undertake, and our success is built on the trusted and honest working relationship we develop with our clients.

Our reputation, extensive work history and presence on several Government ICT panels is a testament to our ability to not just get the job done, but to do it well. We look forward to continuing to provide the best quality ICT services for many years to come.

– Nick Cornish, Director.
What we do
At Razor IT Systems, we have extensive experience working with a range of ICT services and technologies. However, we recognise that each job is unique, and we work with our clients to develop tailored solutions for your specific needs and the best possible outcomes.
Services
Programme and Project Management
Enterprise Architecture and Analysis
Identity and Access Management
Planning and transition to the cloud
Solution Architecture and Analysis
System Integration, including:
EDRMS
Enterprise Search
Dynamics CRM
SharePoint
Web Sites and CRM
Technologies

SharePoint

Dynamics

.NET

NServiceBus

Drupal
Hire us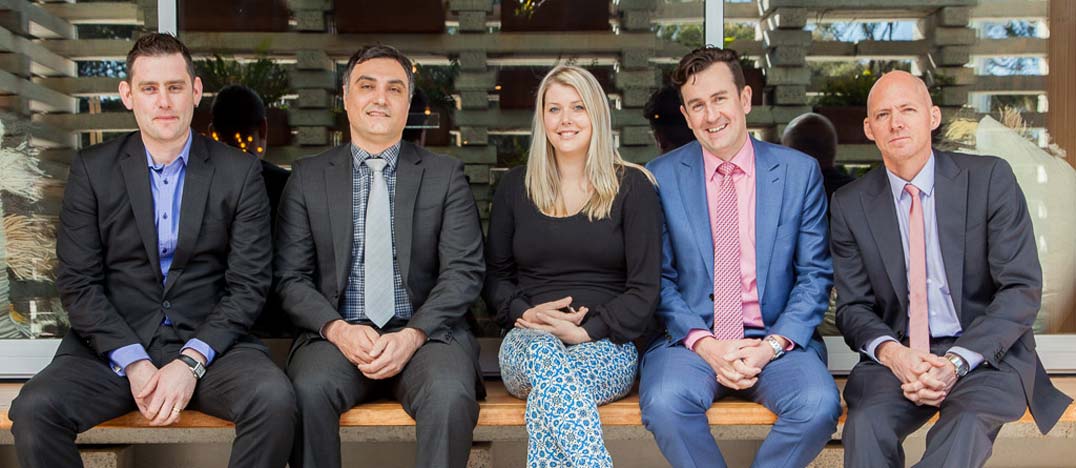 As an independent consultancy, our advice and decisions are based on one sole criterion: providing maximum benefits to our clients. Our extensive knowledge of the policies that guide ICT processes means we know how to work with you, your team and your systems for the best results. Over the past 17 years, our diverse list of clients has included:
Centrelink
Australian Quarantine and Inspection Services
Department of Veteran Affairs
Department of Prime Minster and Cabinet
Australian Tax Office
ACT Chief Minister's Department
Attorney-General's Department
Department of Treasury
ACT Planning and Land Authority
Engage us through a panel
As a trusted business, Razor IT Systems comes with the professional recommendations that ease the procurement process. Our presence on several Government ICT Panels is a testament to our ability to develop honest and productive working relationships and deliver the very best ICT solutions.
Join us
Razor IT Systems is a small team of trusted professionals who are the best in their field and care about what they do. And not only do we pride ourselves on working with the best people, but we work on the best jobs too. Thanks to almost two decades in the industry, we have excellent networks in the public and private sector, providing the best opportunities for our team to learn and grow.
We a small business who cares about our people and the jobs we do
We hand-pick each consultant for their unique skills and talents, and match these to the specifics needs of each project
We work on challenging and genuinely rewarding jobs, not just those that are available
We have a long and trusted relationship with the public and private sector as Canberra's leading ICT professionals
We are on ICT panels, making procurement easier and giving us access to frequent and high quality work
We have low overheads, and can pass these savings directly to you
Contact us
Phone

Nick Cornish, Director
Postal

148 Dryandra Street
O'Connor ACT 2602